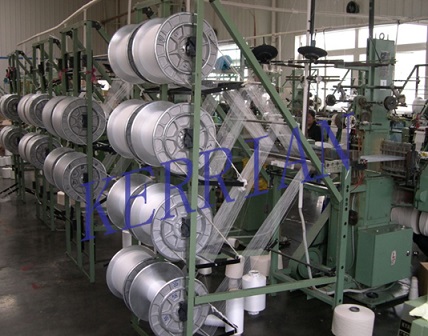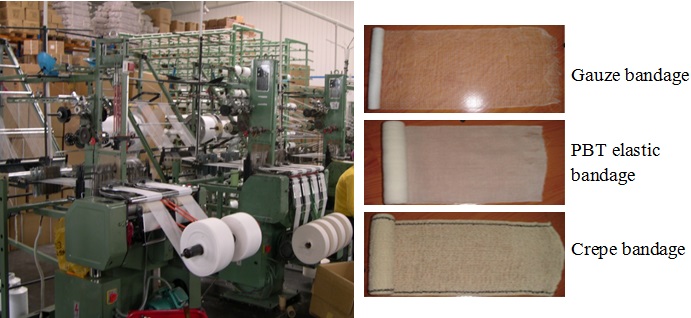 Gauze bandage weaving machine, gauze bandage loom machine, by working with warping machine, it can weave crepe bandage, PBT elastic bandage, etc.(crepe bandage weaving machine,PBT elastic bandage weaving machine).
Usage: to weave medical gauze bandages.
Bandage width: 2-20cm
Speed: 400-800 weft/min
Specification: 8/27, 4/75, 2/100, 2/150, 2/200
Weight: 450KG(excluding creel of yarns)
Power: 1.1KW
Feathers: easy operation, high efficiency, stable and reliable performance.
The machine can be designed and made on customers' special request. For further infomation, please feel free to contact us.