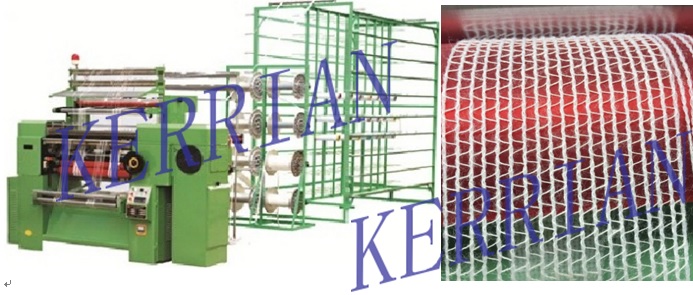 Bandage crochet machine, bandage knitting machine, bandage weaving machine.
This machine is suitable to knit kinds of belt and bandages, such as flat belt, elastic bandage, non-elastic bandage, clothing belt, etc.
Main features:
High speed, low noise, easy to operate and adjust.
Weight: 1000kg
Bandage width: 0.2-14cm.
Speed: 20-100cm/min/lane depend on different material.
(for cotton bandage 10cm, 6lanes; for 14cm, 4lanes)